Divorce Attorney in Tualatin
Trillium Law, PC is your local source for experienced lawyers in estate planning, family law, and employment law in Tualatin. We represent clients in a wide range of matters including discrimination, adoption, child custody, and spousal support. Whether you need help creating a simple will in Durham or need legal advice for adoption in Tualatin Sherwood South, we are here for you. We will help you achieve the best outcome possible. So for professional guidance in Tualatin, contact Trillium Law, PC. We'd be happy to help you resolve your problems.
Read Our Reviews!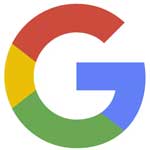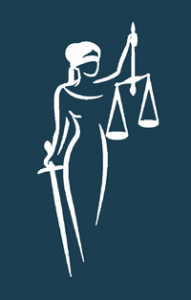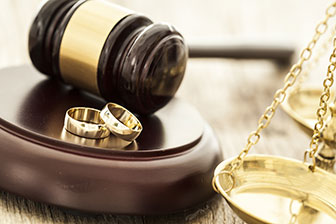 Divorce Attorney
Divorce can be one of the most difficult challenges a person can face. Once you or your spouse has made that choice, it is critical to find the right lawyer to help you through the process.
Family Law Services
Although any legal action is stressful, this is especially true for cases involving relationships, children and property. It's important to know how the family law system in Oregon works.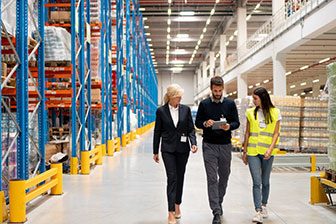 Employment Law
We provide expert employment law services to individuals facing wrongful termination, wage claims, and discrimination, advocating for and supporting our clients and through every step of the legal process.
Legal Services in Tualatin
Trillium Law PC is located in Beaverton, Washington County, Oregon. We provide personal and professional representation at reasonable rates to individuals and families in the Portland metropolitan area who are facing a wide range of legal issues including divorce, domestic partnership, family law, adoption, wills, and trusts. We also help with employment issues and personal injury. We provide information and guidance to help our clients achieve the best outcome for their situation. Because most of our clients are individuals, we are also experienced at protecting rights for aging individuals in elder law matters, including elder abuse and disabled person abuse. Finally, we fight for fair compensation on behalf of personal injury victims. If we can't take your case, we will refer you to someone else.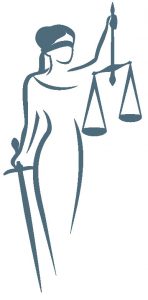 Trillium Law, PC
17933 NW Evergreen Pkwy, Ste 111
Beaverton, OR 97006
Attorney In Tualatin OR
Serving Tualatin And Surrounding Areas
Durham | Tualatin Sherwood South